Life at SIT
A place for interaction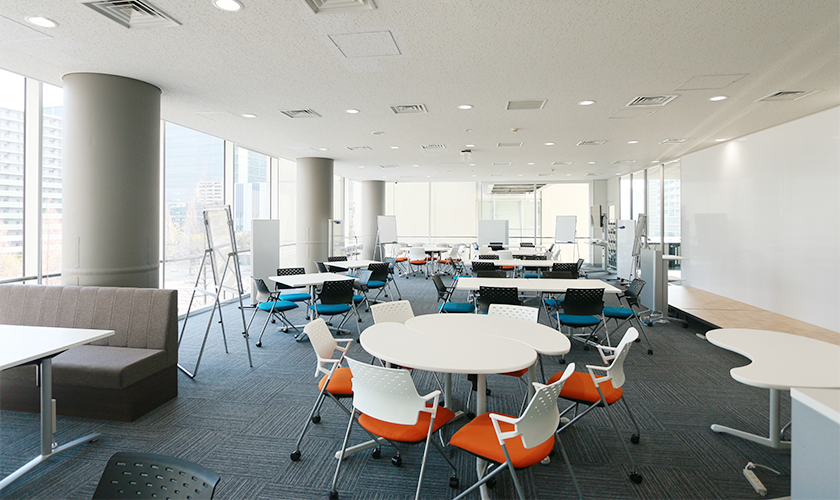 ​If you expect to interact with other students, the Global Learning Commons (GLC) is the first place you should visit. At GLC, the student staff are working to support SIT students. They are both international students and Japanese students.
New international SIT students, in particular, needs a lot of help starting a new life, and the international student staff of GLC can be a great help as they have experienced the same thing when they first came to Japan.
Student Clubs
University life is not only about studying, but also about the many activities that add color to your life, and SIT has over 100 student clubs related to culture and the arts, as well as sports and athletics.
If there is a club you are interested in, please contact the GLC staff for more information.
Sports Activities
Football(Soccer)
Baseball
Marathon
Karate
Kendo
Skiing
Hillwalking
Scuba diving
Cultural Activities
Volunteer
Music
Aircraft building
Animation
International Association
Robotics
Tea ceremony
Satellite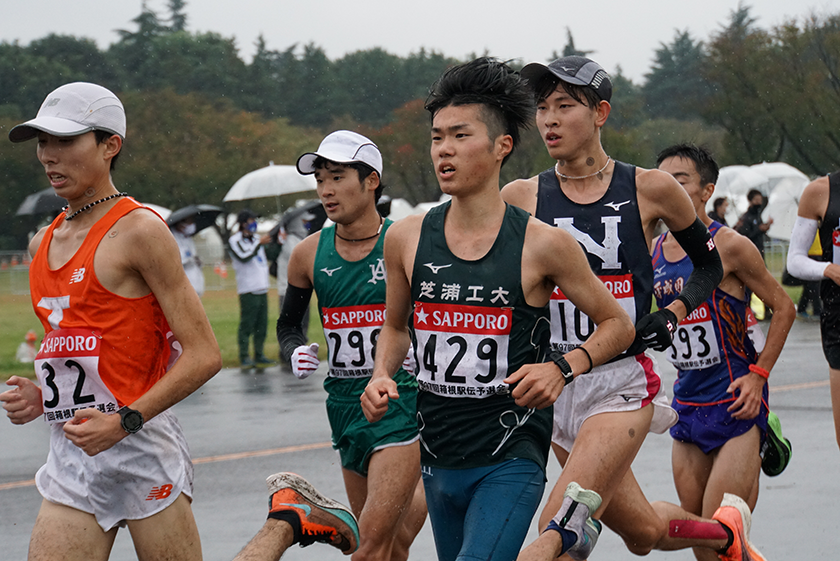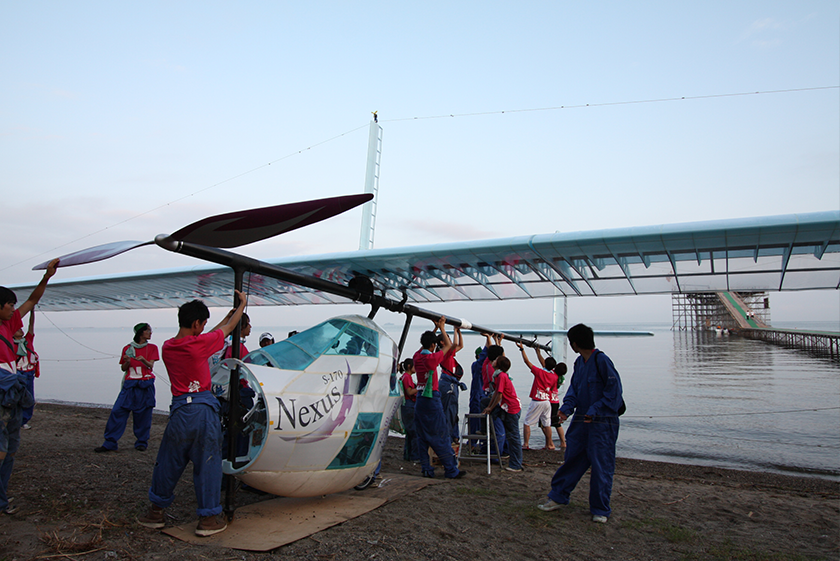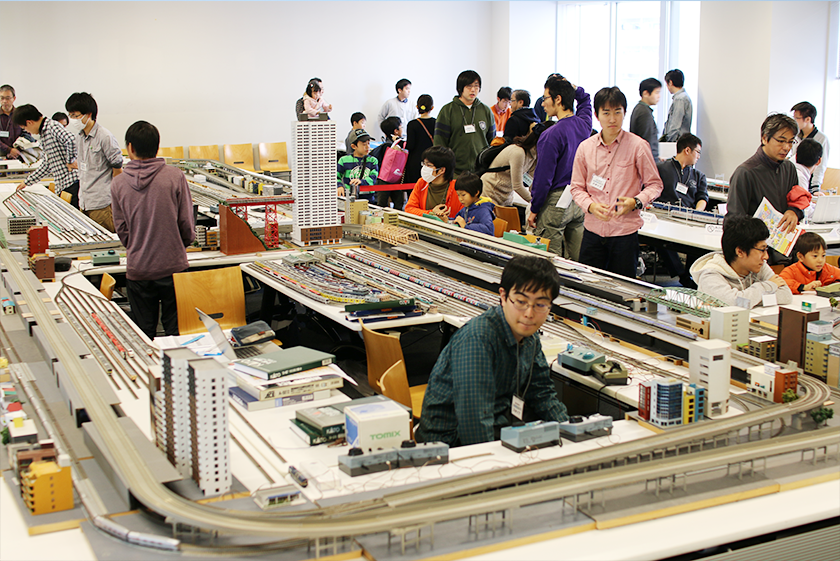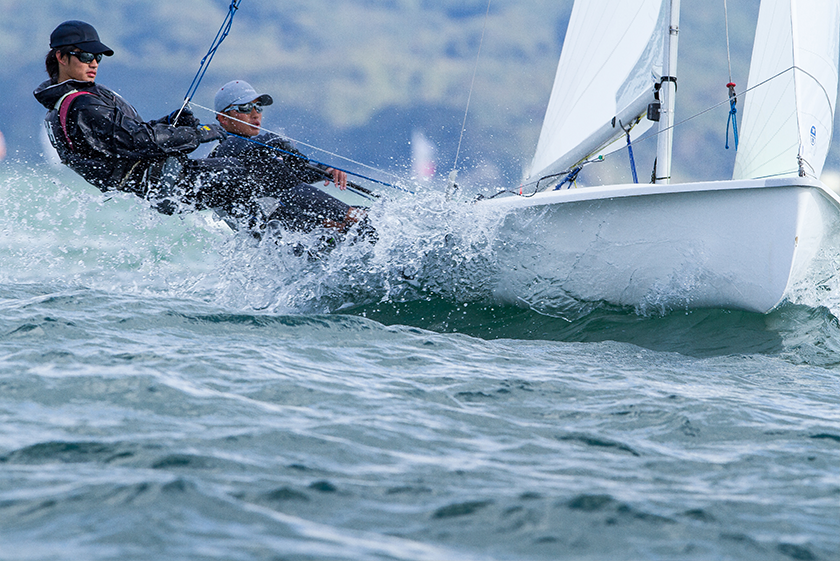 Impression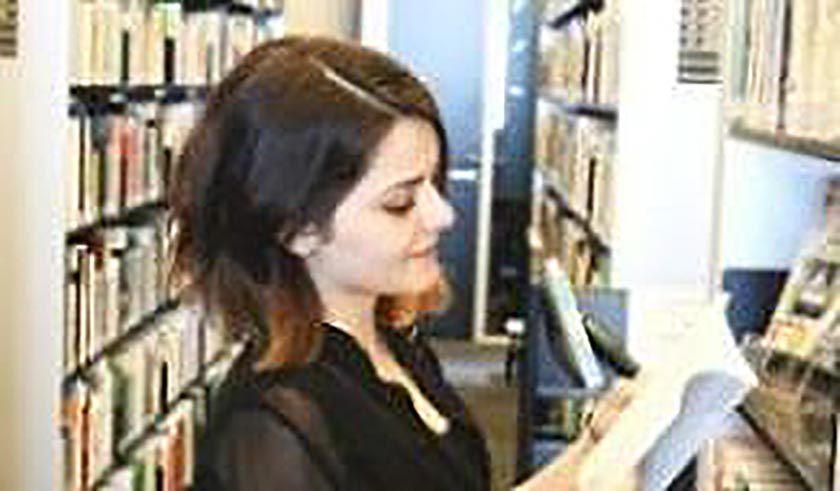 Lorenna Lucia Bastos Bandeira (Brazilian)

Mechanical Engineering

Federal Institute of Education, Science and Technology of Espírito Santo (Brazil)
I chose SIT because it's a technological university so that I was certain that I could be in touch with many different technological fields. The opportunity of belonging to a lab is also what attracted me. SIT also offers English classes and Japanese language lessons which could motivate me to learn the language. On top of that, SIT has a good relationship with international students. SIT has clubs, events and an International office that stimulates interaction between International and Japanese students and we have a lot of supports as well.
Priscila Ribeiro Zucato (Brazilian)
Electrical Engineering – Emphasis in Electronics
University of São Paulo (Brazil)
While staying in SIT, I was able to get in touch not only with the Japanese lifestyle, but also with a more global community as I had the opportunity to know and work with people from all around the world. Those experiences taught me how to respect and better understand people from different cultures and backgrounds. I also could get in touch with many different fields of engineering, like mechanical and environmental engineerings, through classes I had the chance to attend. All these factors contributed to offer me new knowledge and I am sure that it will be useful on my professional career as an engineer.