Message from new international students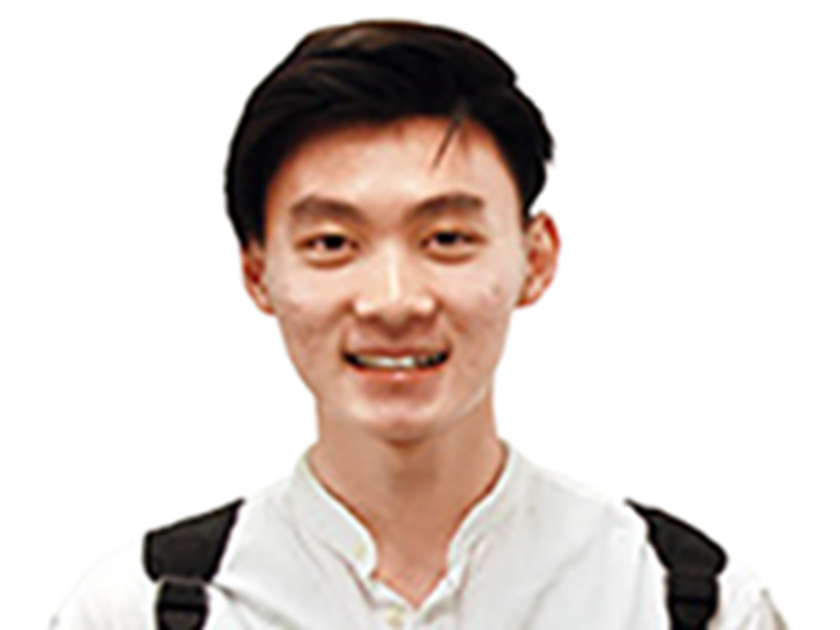 Ng Sheong Fong(Malaysia)
Undergraduate Program, Information Science and Engineering

When I was in high school, I studied programming in class and got interested in engineering. When I was thinking of going to university, my family recommended for me to enter an university where is in English-speaking country such as Australia, United States of America, etc.. But I decided to go to Japanese University which has the latest technology, to study Information Science and Engineering in Japan. In the future, I would like to contribute home country what I learned at SIT. And, after gaining work experience in Japan, I aim to start my own business in other countries.
---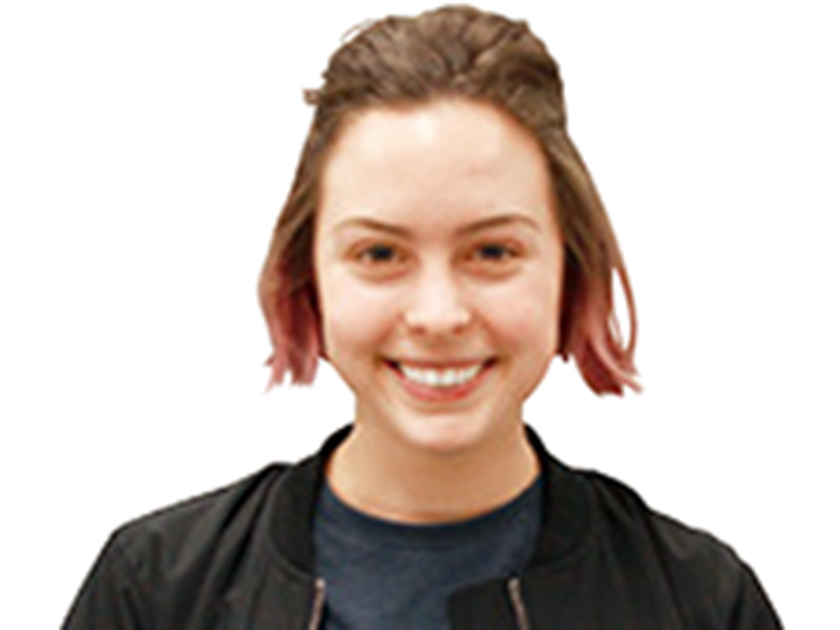 Josephina Rae Wright(United States of America)
Short-term international student, Sandwich Program

I decided to come to Japan because I want to learn Japanese language and culture. I like it completely different from western culture, such as traditional temple things. When I was looking for the school that has classes taught in English, I found a list of Top Global Universities, SIT was on the list. I chose SIT because they teach Physics courses in English. My major is Applied Physics, I'm taking a class in nuclear physics at SIT. During college life, I want to be able to have a fluent conversation in Japanese, and want to see Japanese culture.
---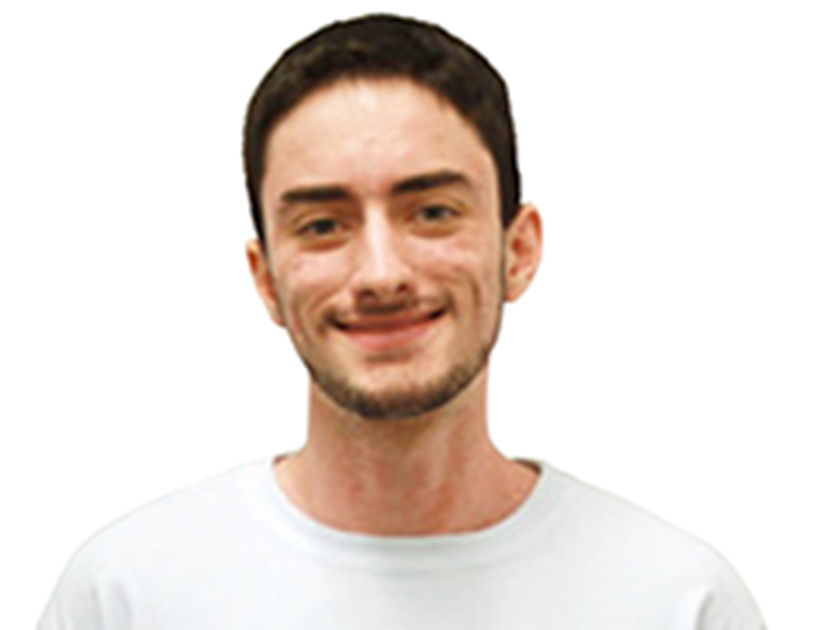 Eduardo De Mello Freire Peres(Brazil)
Exchange student, Sandwich Program

Japanese culture is very different from Brazil, and I think it is good to experience the different culture. About food in Brazil, we normally eat rice, beans, and meat. Brazilian rice is difficult to eat with chopsticks because the rice is much drier than Japanese one.
When I was searching an exchange program, I found the Sandwich program. I decided to participate in this program because SIT is one of the partner universities of my home university. My major is Industrial Engineering, but here at SIT, I want to study different feild of study.
ContactPlanning and Public Relations Section
3-9-14 Shibaura, Minato-ku, Tokyo 108-8548, Japan (2F Shibaura campus)