Electromagnetic Actuator Laboratory
Developing motor technology that is friendly to the earth and people
Our laboratory is conducting research to improve the performance of conventional motors as well as developing new motors, besides conducting research on how to control them. As it has been over 100 years since the invention of motor, it seems like an old technology, but motors are indispensable in supporting modern lives. Therefore, the motor, while old, is still a new technology because of the advancements being made to it even today.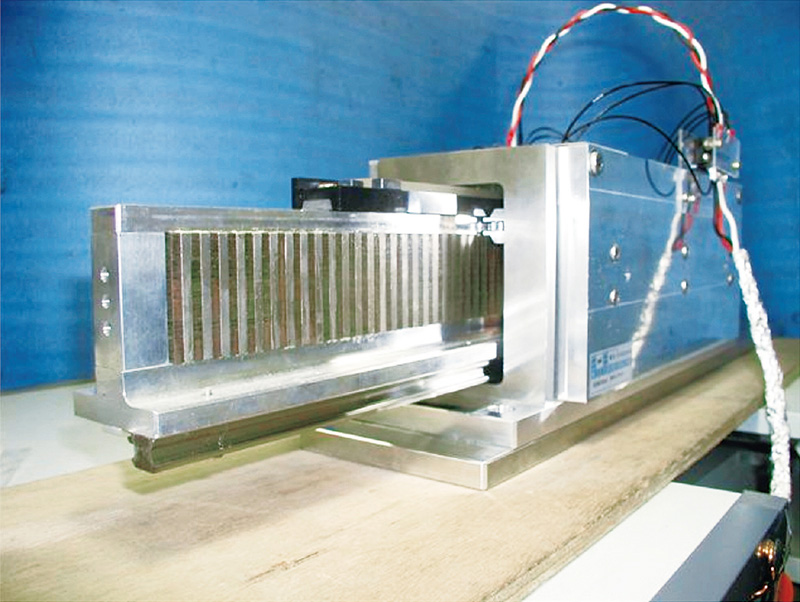 Affiliation
Electrical Engineering
Faculty Name
SHIMOMURA, Shoji
Academic Society
The Institute of Electrical Engineers of Japan
The Institute of Electronics, Information and Communication Engineers
IEEE
Keyword
Energy saving, Electric vehicles, Linear motors, Power electronics
Study Fields
For Society
Electric vehicles and trains are motor driven. Moreover, motors are used in many conventional automobiles, wrist watches and mobile phones. This indicates that people are near motor all the time.
Research Themes
Research on technologies that will control motors for electric vehicles
Research on the development of new linear motors and their control methods
Research on making motor highly efficient
Links