Image Processingand Robotics Laboratory
Innovative technologies to realize people's happiness with image processing and robots
Our laboratory is conducting research to make the lives of disaster victims, those in need of nursing care and those requiring help comfortable and enriched using robots and imaging-processing technologies. Specifically, we study ways to rapidly search for victims in a disaster-hit area with the use of flying robots, to automatically identify abnormal behaviors of people living at nursing care facilities with the use of image recognition processing and to ensure the comfortable and automated driving of wheelchairs. Our students are enjoying pursuing their research while also using freewheeling thinking.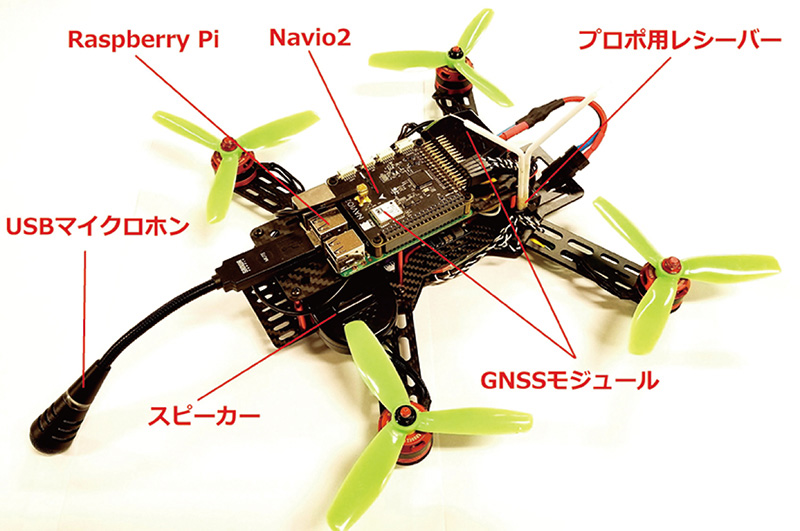 Affiliation
Electronic Engineering
Faculty Name
PREMACHANDRA, Chinthaka
Academic Society
IEEE
IEICE
SOFT

Keyword
Mobile robots, Flying robots, Image processing
Study Fields
Electrical engineering
Electronic engineering
Information engineering
Mechanical engineering
Design and engineering

For Society
Our laboratory mainly aims at technological innovation related to the support of disaster victims, the handicapped and elderly through the use of robots and image-processing technologies. We put our efforts into research, believing that all of our studies will benefit society.
Research Themes
Conducting a study on the automatic search of victims in a disaster-hit area by an unmanned aerial vehicle mounted with image and vocal analysis systems
Conducting a study on allowing wheelchairs to run autonomously and comfortably inside facilities with the use of visible light communication
Conduct a study on a system to support the operation of nursing care facilities with the use of Kinect


Links