Advanced Integrated Circuitsand Systems Laboratory
Sensing everything using advanced integrated circuits
At the Advanced Integrated Circuit and Systems Laboratory, we study ways to further functionalize IC chips, which convert the human senses of sounds, light, temperature and other factors into signals. To help students acquire the skills of communicating what they are doing to others, we hold a presentation session every month. Under our motto of "Learn well, play well," we communicate with each other not only through learning but also through playing and nurture the spirit of team work so that our students will become engineers sought after by companies.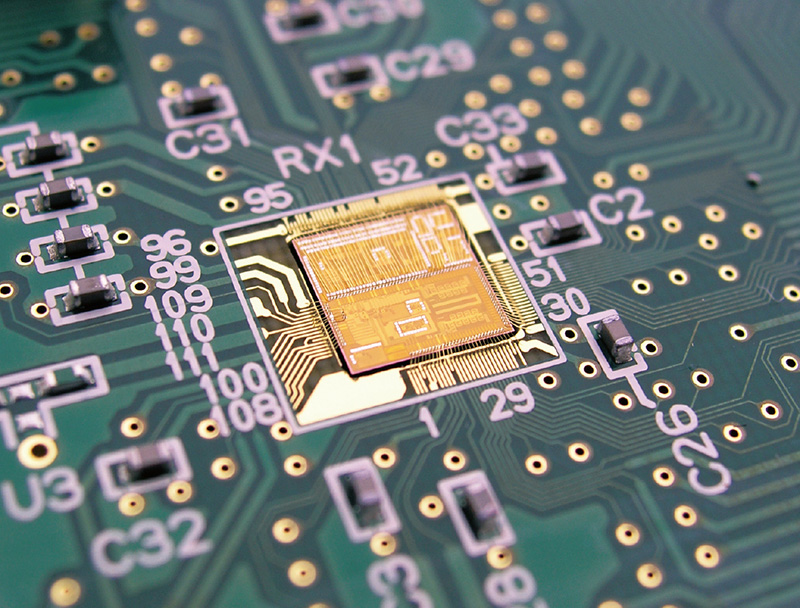 Affiliation
Electronic Engineering
Faculty Name
SASAKI, Masahiro
Academic Society
IEEE
The Institute of Electronics, Information and Communication Engineers

Keyword
LSI (Large-scale integrated circuit), Integrated circuits, Electronic circuits, Medical engineering, Sensors, Hardware, Hardware, Power electronics, Semiconductors, Wireless
Study Fields
Electronic engineering
Electrical engineering
Communication engineering
Medical bioengineering
Information engineering

For Society
Our research will make it possible to see information and signals, the sensing of which is not possible at present. Moreover, by supplying electricity wirelessly to moving objects, we will be able to watch TV without connecting it to a cable and make robots move continuously.
Research Themes
Research on further functionalizing integrated circuits, which convert information and signals that people feel into electrical signals
Research on systems to supply electricity wirelessly to moving objects
Links