Architectural History and Conservation of Cultural Property
A study on Architectural History and Conservation of Cultural Property
Architectural history specializing in Buddhist structures of the early modern era, and the correlation between Architecture and Gardens. My educational purpose is to capture a wide area of the architectural history field, together with the Conservation field. I take an interactive approach to teaching practical techniques, such as Drawing Yacho to make field surveys, Methods for Drawing detail, and study and analysis of historical materials. I aim to provide instruction that can guide students to find their own practical applications for architectural history.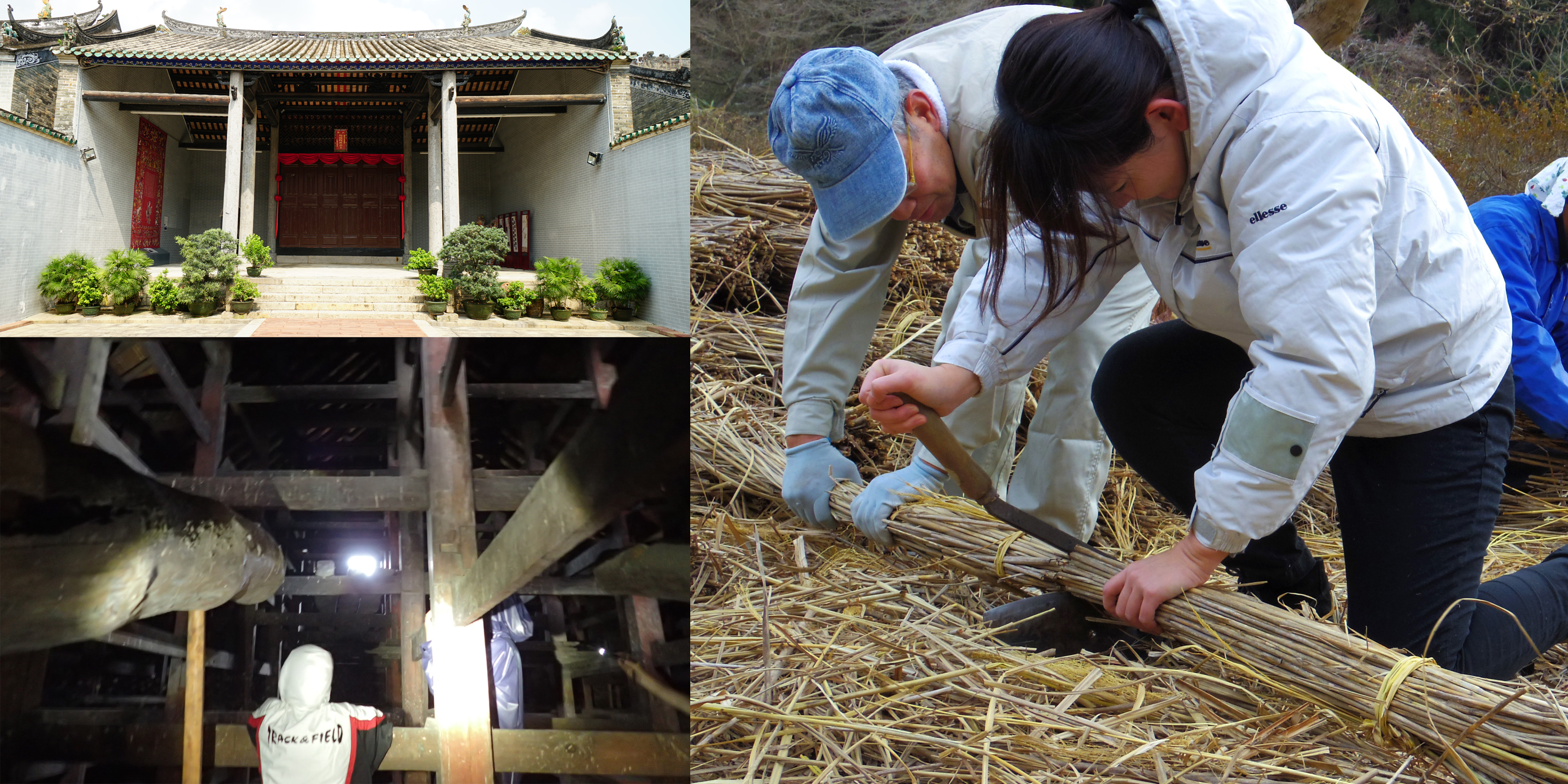 Affiliation
Architecture (AP,SA,UA)
Faculty Name
OGASHIWA, Norika
Academic Society
Architectural Institute of Japan
Japanese Institute of Landscape Architecture
Keyword
Architectural history,Conservation of cultural properties,Architectural history specializing in Buddhist structures ,Garden history,Analyze that historical materials
Study Fields
Architectural Historians of Japan
Conservation of Cultural Property
For Society
You can discover the characteristics of the national property of Japan.
Research Themes
Correlation between Architecture and Garden.
Historical analysis of architecture specializing in Buddhist structures of the Early Modern period.
Links