Industry-Academia-Government Collaboration
Trinity driving forces by Education, Research and Innovation
Technology Domain
Governmental / Collaborative Projects
Government Funded Projects (47 projects at 2014)
Safe Driving Support Systems project
Energy Management House Project
High Efficient Motor development project
Micro Bubble Injection and Ablation project
and more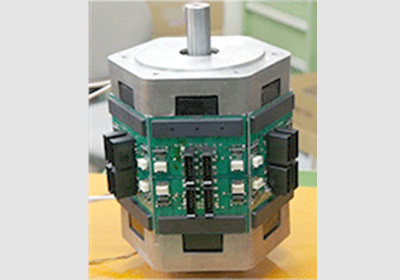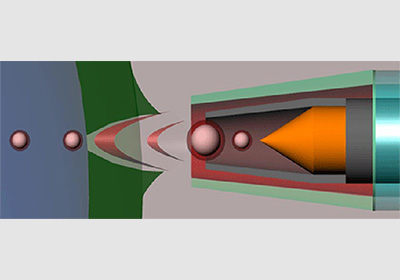 Industry-Academia Collaboration (196 projects at 2014)
A Deepwater Exploration Shuttle Vehicle "Edokko No.1"
Separating foreign objects from dry vegetables
and more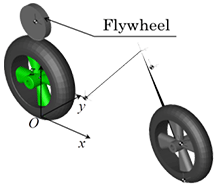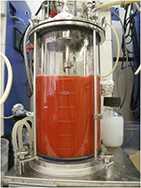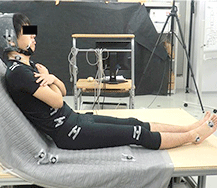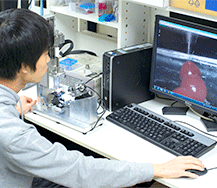 Case Studies of Collaborative Projects
Deepwater Exploration Shuttle Vehicle "Edokko No.1"
4 small private companies, 2 Colleges, 1 bank, 1 public lab
8,000m under the ocean
3D video Shooting at Deepwater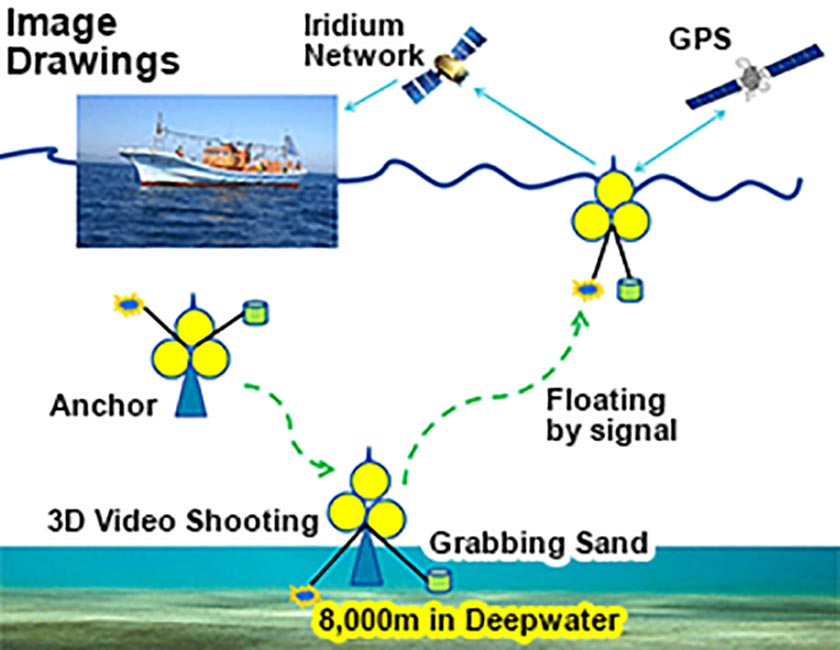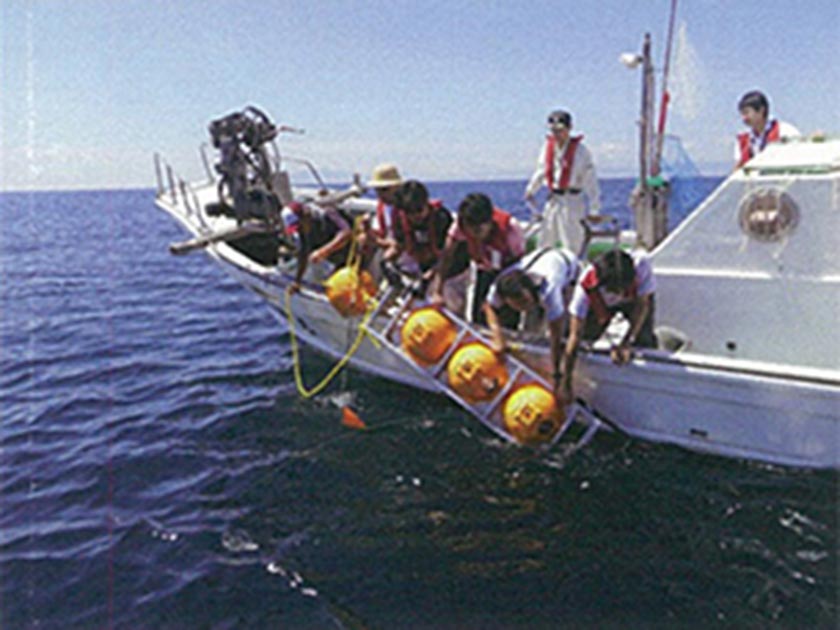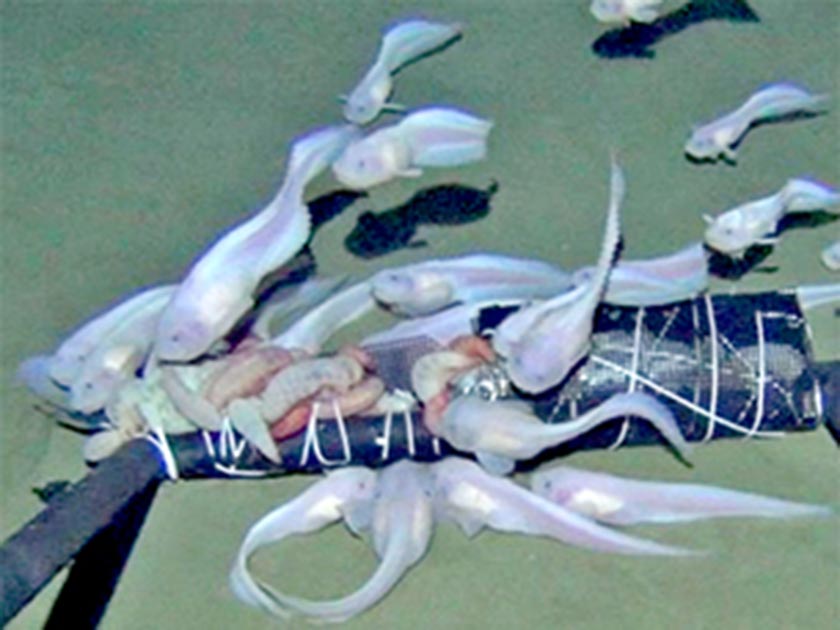 The Project of Renovation for Tokyo Bay Area
The Project of Renovation for Tokyo Bay Area- Reactivating wood processing industry by utilizing and marketing lumber for the infill of apartment houses -

Separation of foreign objects from Dehydrated Vegetables
Some contaminants are so small that it is hard
to find them with the naked eyes,
to sift them through foods by hands,
to remove them thoroughly by conventional separators.
Process & Mechanism
Prior to separation, particles to be separated become negatively charged using the charging device. In the drum, particles are attracted toward the inside of the drum.
Vegetables are so heavy that they fall from the inclined drum.
Foreign objects are so light that they rise together with the rotating drum and are collected by the suction device.
ContactResearch and Development Office
3-7-5 Toyosu, Koto-ku, Tokyo 135-8548, Japan (3F Research Building Toyosu campus)